MSCA4Ukraine: EU fellowship programme for Ukrainian researchers to be launched in September
July 19, 2022.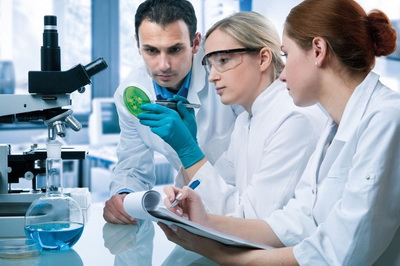 The European University Association welcomes the European Commissions recent announcement of a new scheme - MSCA4Ukraine - to be funded under the Horizon Europe programs Marie Sklodowska-Curie Actions.

As part of the EUs response to the Russian Federation's invasion of Ukraine, MSCA4Ukraines dedicated fellowships will provide support to researchers from Ukraine. This support will enable them to continue their work at academic and non-academic organisations in EU member states and Horizon Europe associated countries, while maintaining their connections to research and innovation communities in Ukraine.